Individual Sport Psychology Consulting
"Going into Ironman training I knew I could buy a book and do the prescribed workouts. What I didn't know is how important the mind is in this journey. Terri taught me how to believe in myself. Not only has she transformed my body into this strong beast, but she provided me the tools for mental toughness. After this year I may never be as fit as I am today, but I will always have the tools for mental toughness that will carry me through every day life not just athletics. Thank you!"
– Cindy Padilla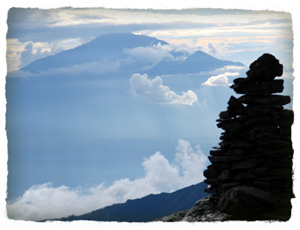 Your Mental Game is THE game in sport. Terri Schneider provides athletes of all levels with the skills critical to optimizing your athletic preparation time, while integrating this process into your busy life. She customizes your mental training program to address areas such as focus and concentration, confidence, managing fear and adversity, adaptability and pain management, goal-setting and motivation, imagery and self talk, leadership, and more.
Details and Fees:
Each consultation session lasts 45 minutes. Sessions are done in person or over the phone. Signing up for multiple sessions at once will give you optimal results at a discounted price. Register by clicking on the session package that you are interested in purchasing. Once you register, Terri will contact you to set up your first session. For further information on this program, email Terri, or go to the Overview section.
For questions on Terri's Group or Team programs or for additional information on Terri's individual consulting contact Terri.
"You have been a truly inspiring mentor and instructor and I can't thank you enough for all of your words of wisdom. I had exactly the right gear, the right attitude, and the right mental preparation for this really tough race thanks to you."
– Julie