Sport Psychology
"I want to thank Terri for consulting with us on both a personal and business level. Her insightful questions, observations and suggestions have put our office right back on track. In the process, I have had the opportunity to improve my interpersonal skills as well.
Moving forward, we look forward to working with Terri very closely to maintain the level of integrity and communication she helped to create."
– Gaylia Osterlund
The Mental Game is THE biggest game in any sport. The key to generating consistent, satisfying performances in any sport is to strive toward mastering your physical, technical, and mental games—with your mind being your most potent asset. Even the most physically talented athlete will fall short of optimizing their sport enjoyment and potential if their mind is not fully engaged. Terri Schneider's Sport Psychology Consulting aids individuals and teams in generating continued growth, skill enhancement and performance capacity, not only in your sport, but in all aspects of your life.
Terri works with individuals and teams of all levels while addressing areas such as:
Your objective is to mentally train toward achieving an open, consistent, and confident mindset and to be able to access that reliable mind at any time. Mental training is the adhesive that keeps your mind and body in synch on an optimistic playing field. Terri's Consulting helps you to capitalize on your physical investment by supporting your potent, positive and productive frame of mind—at will.
For detailed fee and discount information review individual Fee options.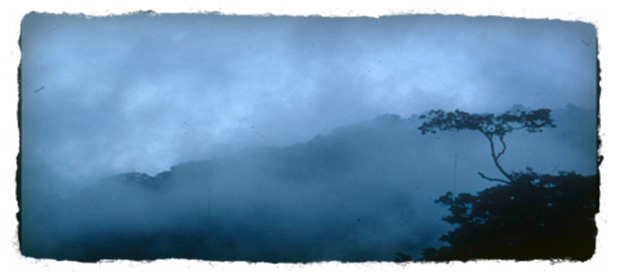 If you are interested in information on Group or Team programs go to the Groups page. If you have additional questions or wish to discuss Terri's Consulting contact Terri.
"I called Terri after a surprise DNF at my 16th Ironman. Why Terri? She's been in the "trenches" in all the endurance events competing and placing at the highest levels. I figured that if she hadn't already experienced my issues herself, she'd have seen it and figured out a solution,or at least be able to suggest a training and race day plan. That's exactly what I got and more. Terri was empathetic AND solution oriented. She had a lot of questions that focused her ideas for me. She actually set up our two telephone consultations such that I felt like I had a new partner in my plan. I like that. Terri helped me come to my own conclusions, which is important for building belief and confidence in the game plan. Our work was successful. I won my age group in another Ironman just 2 1/2 months after my earlier career low."
– J. Howland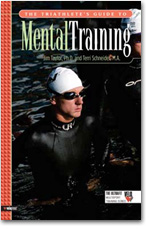 "Working with Terri was fantastic. She has helped me with mental training in a big way by showing me how to create mental tools to use for racing and training. We discussed how to develop those tools and practice using them over time to build a more positive and successful foundation. Terri was great to talk to; she always had helpful feedback and was a positive source of discussion beyond racing. Thanks for your help Terri!"
—Kristin