Coaching Program Overview
"When I began working with Terri my expectation was to improve as a triathlete. As it turns out, in a short period of time, I have improved not only as an athlete but also as a businessman and overall person. Her pragmatic thinking has helped me in clearly understanding my goals, setting a plan to achieve theses goals and focusing on methods to maintain consistency. Since working together I have become a problem solver, this is a skill that has benefited me in all facets of life. Terri enjoys teaching and has an uncanny skill in finding the best approach to use when providing advise." – Mathieu Rosinsky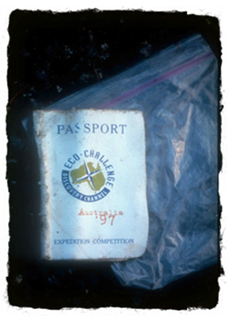 With her unprecedented athletic and academic background Terri Schneider is one of the most experienced and diverse endurance coaches in the country. She can guide you in targeting your PR in a particular sport or event or work with you across several sports within one endurance racing season. Terri enjoys working with athletes at all levels and assures that your Coaching Program suits your event schedule, goals and busy life. THIS IS NOT AN ONLINE TRAINING PROGRAM! This is a personal, customized training process in which you are teaming up with your coach to give you your best results. Terri prefers working closely with her clients to help you balance your personal and training life, for optimal results in both.
Tired of packaged training programs or coaches with limited time to work with you personally?
Are you ready to break through the barriers that have stood between you and your athletic goals?
Do you wish to try an event you've never done before but aren't sure how to train?
• Have you ever injured yourself or held yourself back because of ill-managed training routines?
Terri's Coaching Program is for you.
She understands that a successful training regimen must be done with consistency and the right amount of intensity at the appropriate time. As an athlete most likely juggling a full-time job, family commitments, and personal sanity, the task of planning your own training program can be overwhelming and, at times, distract you from your actual training. For effective results enlist one of the most experienced coaches and athletes in endurance sports, Terri Schneider.
Contact Terri to set up your Assessment Meeting today. In addition to your detailed training program, Terri also offers One-to-One and Small Group sessions, Event Specific Packages or Sport Psychology Consulting.
"What truly takes more energy – to fear, idle and relentlessly wonder if you 'could have', or, to make a plan, take action, and enjoy the ride?"
– Terri Schneider